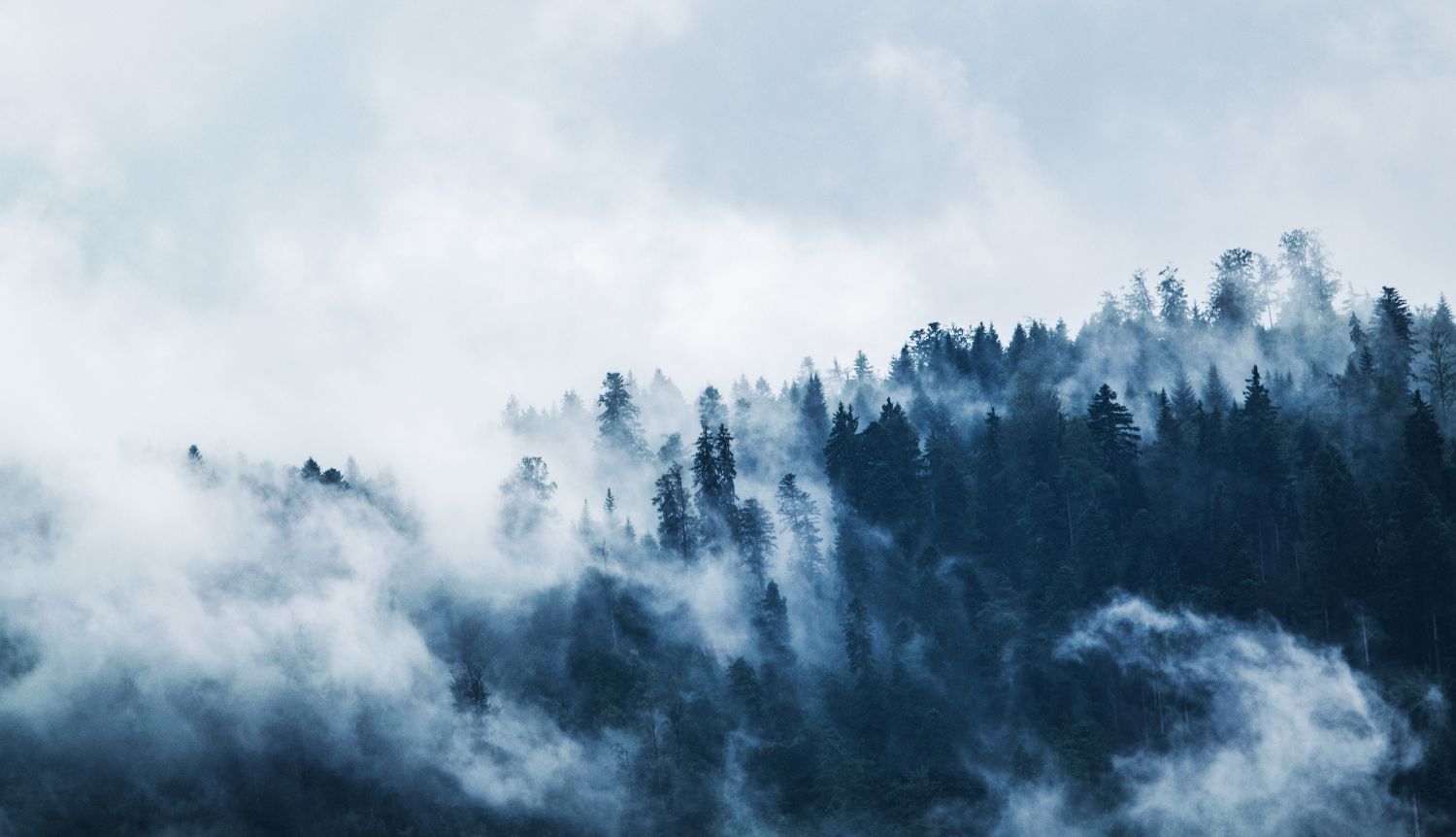 Welcome to OMP Tools
Create and optimize Google AdWords and Bing Ads campaigns quickly, cheaply and with a target group.
Who are we
OMP Tools was founded in 2014. Behind the company are Matthias Grundböck (Managing Director) and Thomas Fischer (CTO). The goal of OMP Tools is to bring years of experience in creating Google Ads campaigns manually in an innovative tool. This tool automatically creates, manages and optimizes Google and Bing Search campaigns. Unlike other optimization tools, OMP Tools does not focus solely on optimizing Google Ads, which became known under Google AdWords, and Microsoft Advertising campaigns, but also handles the entire process of creating and submitting the campaign to Google and Microsoft accounts. In addition, we offer service-oriented support, analysis and evaluation of the Google Ads and Microsoft Advertising (previously known as Bing Ads) campaigns in order to quantify the success in the best possible way.
Online Marketing Performance is our core competency and for this reason also anchored in the name of OMP Tools. Already during the free 30-day trial period, significant performance improvements were achieved (conversions increased by 250%, cost per conversion reduced by 80%, budget use reduced by 50%).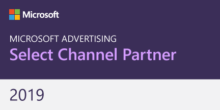 We are a certified Google Premium & Bing Select Partner
OMP Tools has qualified as an official Google Premium Partner. As an Google Ads expert, we offer our clients professional service and extensive expertise.
As a Bing Select Partner, we provide you with the best advice when creating Microsoft Advertising campaigns. Our tool also supports Bing and creates quick and easy campaigns for this search engine.